Make smarter decisions
WORK WITH SELLER UNIVERSE
In a hurry and on a budget? We got you! Our photography services will give you TOP-NOTCH images within a few days at a LOW price.
TOP-RATED
Having served over 10,000 happy clients, our services are well-loved and appreciated by Amazon sellers across the globe.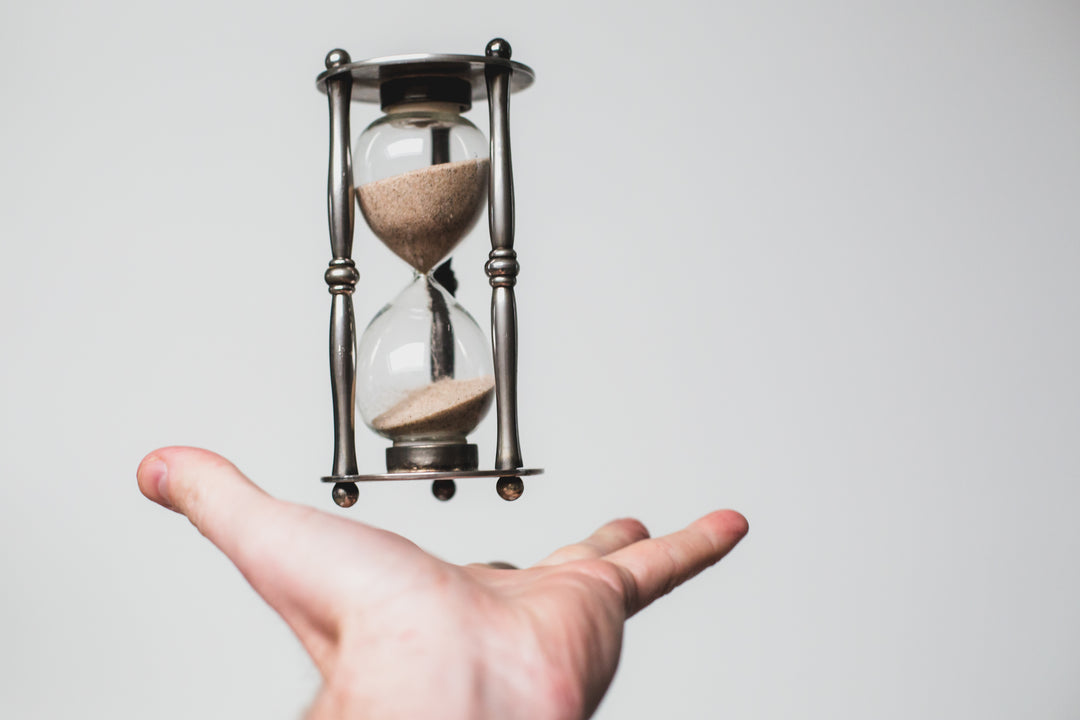 SPEEDY DELIVERY
Just send us your product, and we will take care of EVERYTHING from photography, image enhancement, and graphic design—ALL WITHIN A FEW DAYS!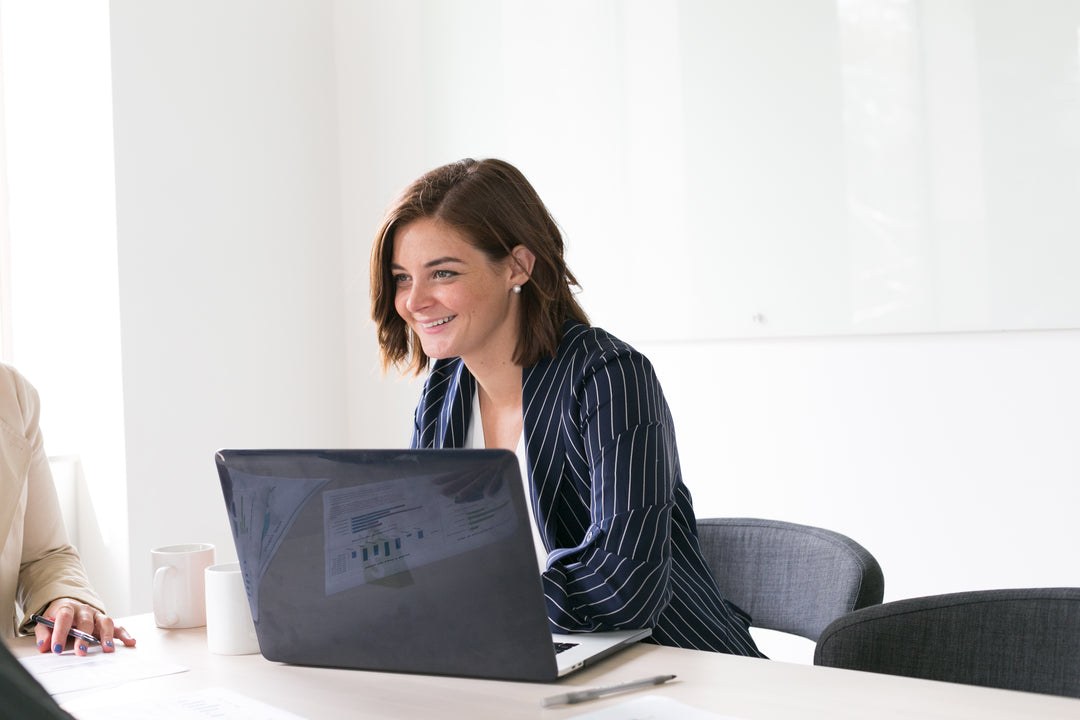 HASSLE-FREE
You don't need to do any of the heavy liftings. Let us know your plans, and we will execute them accurately.
We serve high-class images to clients everywhere
10,000+
Top Rated
on Shopify
Testimonials
What our customers have to say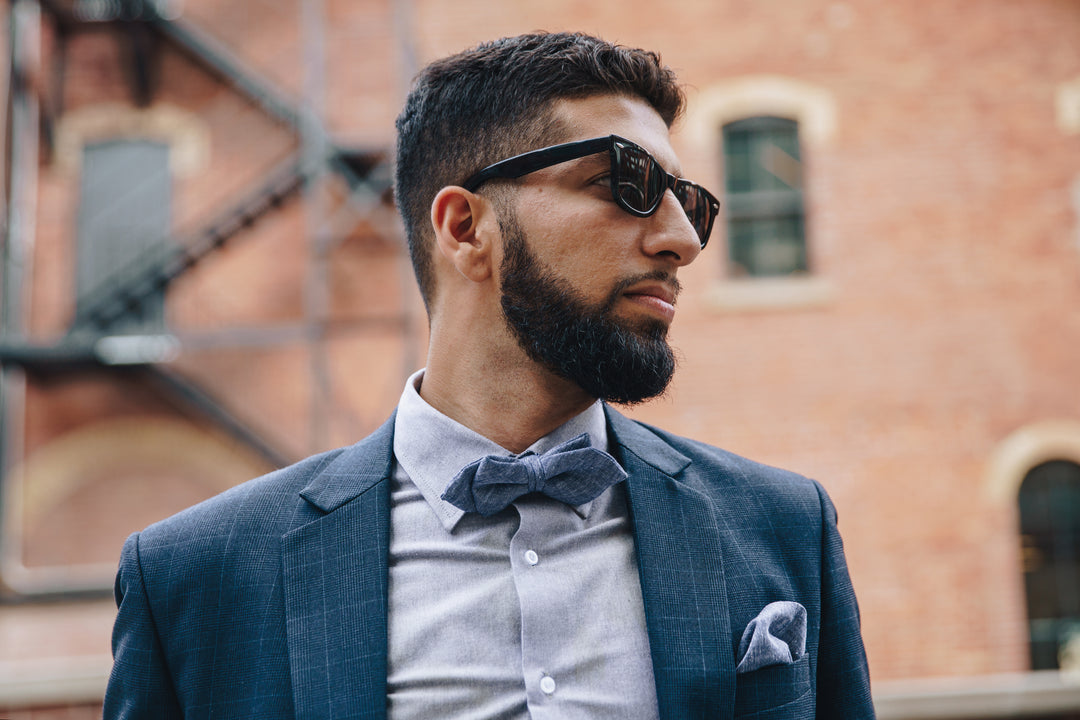 If you are an Amazon seller, invest on making your product look good--it's worth it.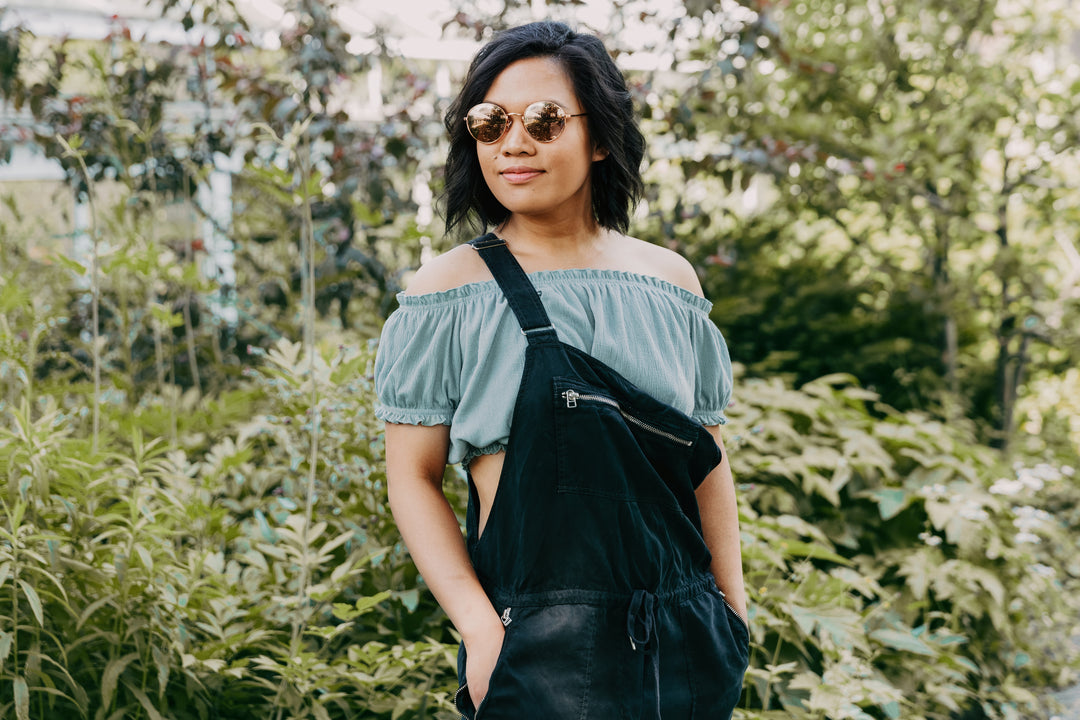 One of the fastest photography services out there! I sent my products a week ago, and I received the photos yesterday! I'm definitely doing this again!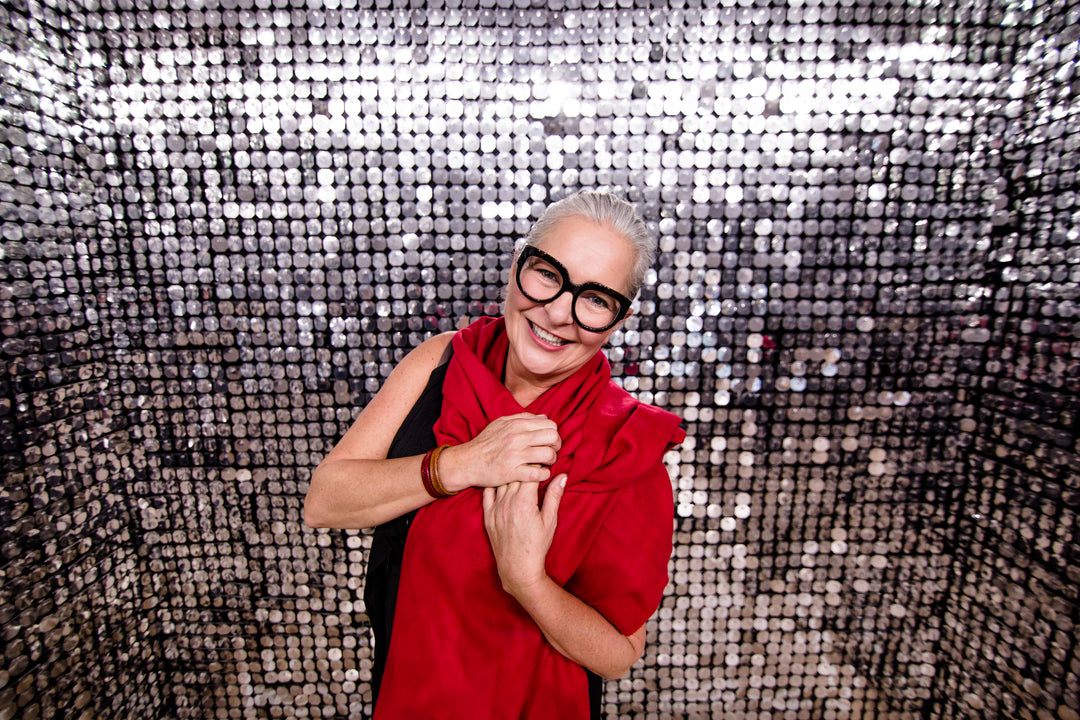 i really cannot express how happy i am with these pictures!!!!! thank u seller U!!!!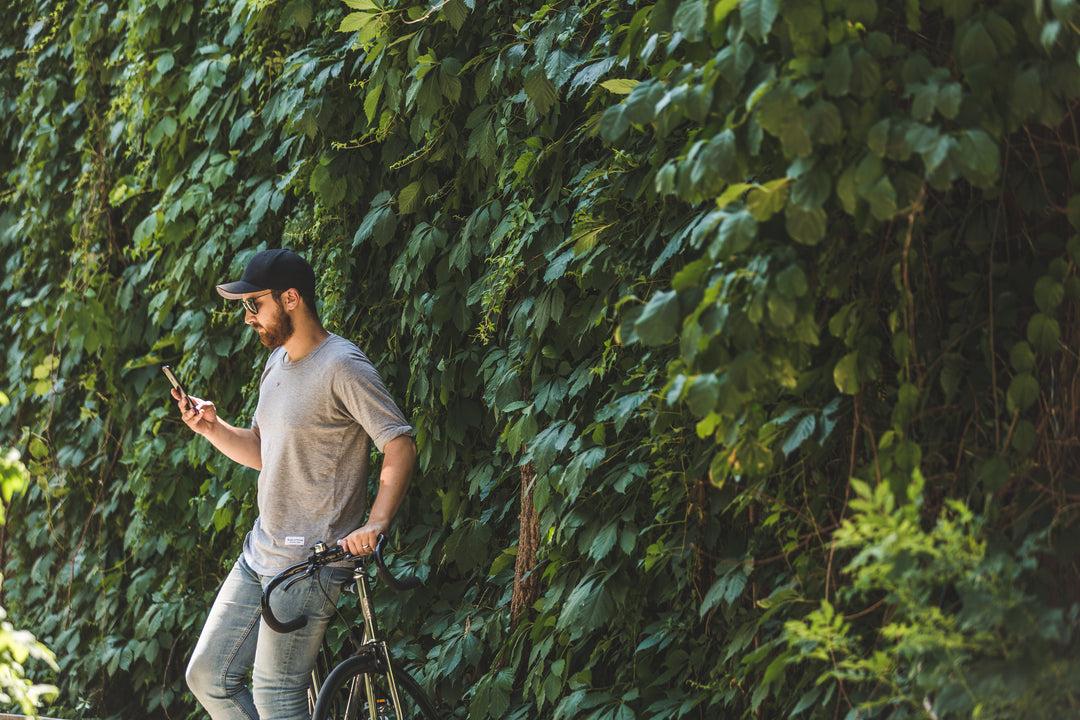 Worth every cent!!!